Features of MGN series small linear slide
1. Small size and light weight, suitable for miniaturized equipment.
2. The slider and slide rail are made of stainless steel to prevent rust.
3. Gothic four-point contact design, can withstand loads in all directions, strong rigidity and high accuracy.
4. It has a steel ball holder design, which is interchangeable with accuracy allowed.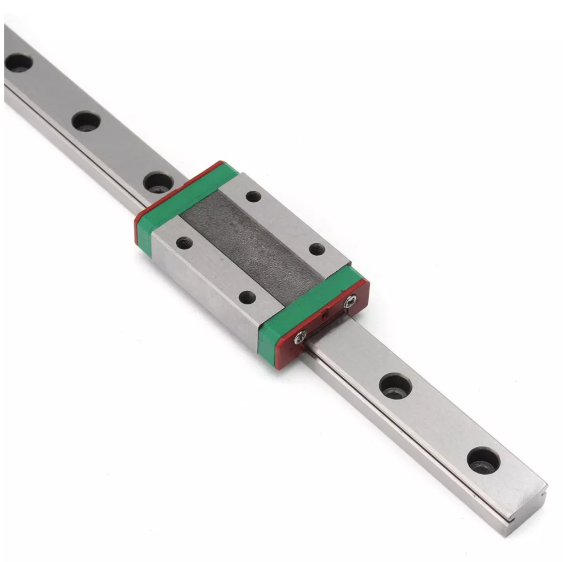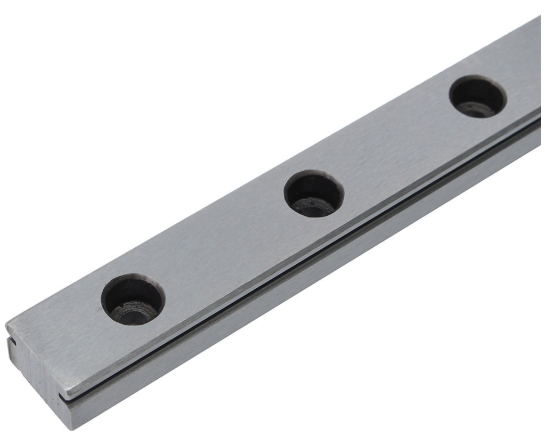 SHIP FROM : China
SHIP TO : USA